Fun Spot and Congo River Golf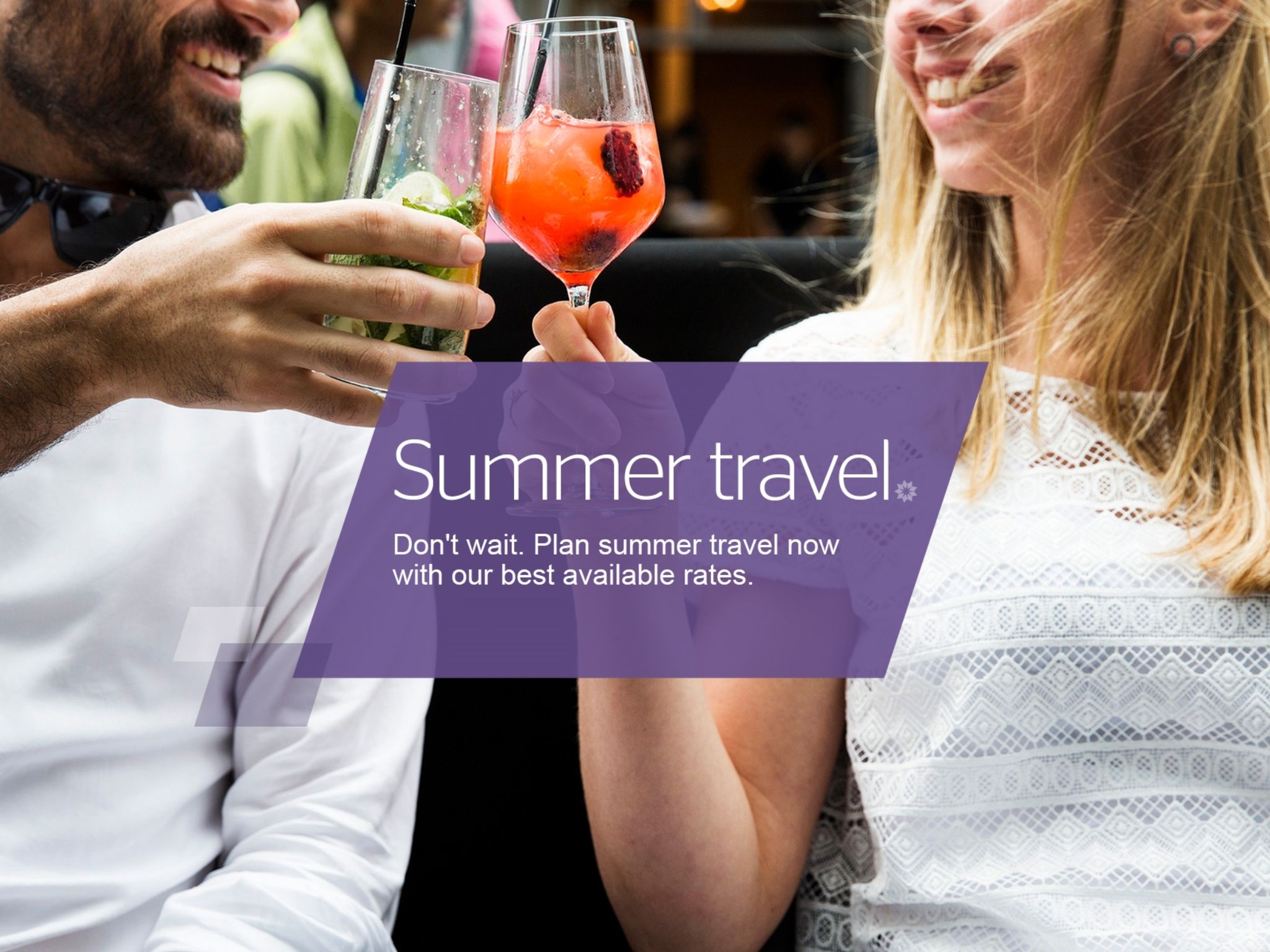 Ideal for families, groups and more, Four Points Orlando International Drive offers one of the most convenient locations to stay near International Drive. Roller coasters, go-karts, thrill rides, kiddie rides and an arcade are all at your fingertips, just half a mile away from our hotel near Fun Spot. Plus, enjoy a round of mini golf next door at Congo River Golf. From kids to kids at heart, there's fun for every traveler to enjoy.
Head over to Fun Spot Orlando and try these activities for yourself:
White Lightning – Orlando's first wooden roller coaster, reaching speeds of up to 48 m.p.h.
SkyCoaster – the second tallest SkyCoaster in the world, standing at a towering 250 feet
Family Rides – family favorites, including Bumper Kars, Bumper Boats, Tilt-a-Whirl, Scrambler, Paratrooper and Revolver
Multi-Level Go-Kart Tracks – four tracks with unique patented designs, featuring hairpin turns, steep hills and dramatic elevations
Midway – carnival game classics, such as Balloon Bust, Hot Shot, Water Gun Fun or Kiddie High Striker
Arcade – 10,000 square feet of exciting arcade games and incredible prizes
Kiddie Rides – kid-friendly attractions, including Sea Serpent, Scooby Boo, Fun Slide, Cadet Track, Super Trucks, Tea Cups, Happy Swing, Frog Hopper, Kiddie Swings and Carousel
And many more!
Then, continue the adventure at Congo River Golf, an award-winning miniature golf course just steps from our property. Putt across rocky summits and a tropical rainforest, and discover ancient treasures while you're exploring. You can even unearth your own treasures at the gem mine, or try your hand at a variety of arcade games in the game room.
Plus, discover even more by exploring all the other amazing Orlando attractions within just a few minutes of our property!